Tuesday, September 12, 2017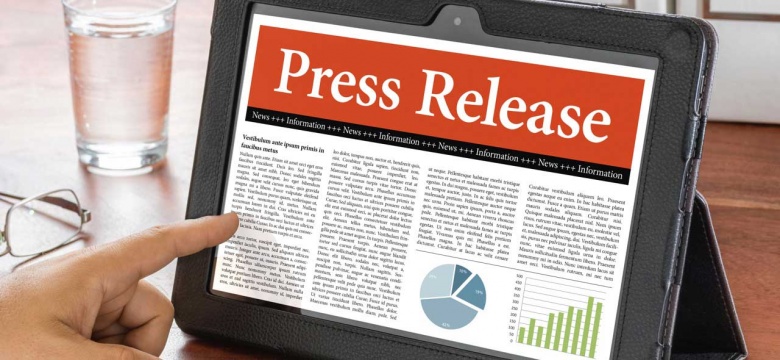 The Ministry of Health advises that there will be an interruption of services at Hamilton Health Centre on Victoria Street this Thursday, 14 September from Noon until 4:30 pm while the Department of Health team receives training aimed at helping to halt the rise in obesity and diabetes.
Appointments can be scheduled by calling 278 6439.
Department of Health team members, including Environmental Health staff, will be participating in this off-site training on Thursday. Offices will remain open to accept telephone calls, mail and to respond to general inquiries.
All clinic services at Hamilton Health Centre and administrative services at the Department of Health offices resume as normal on Friday 15 September.