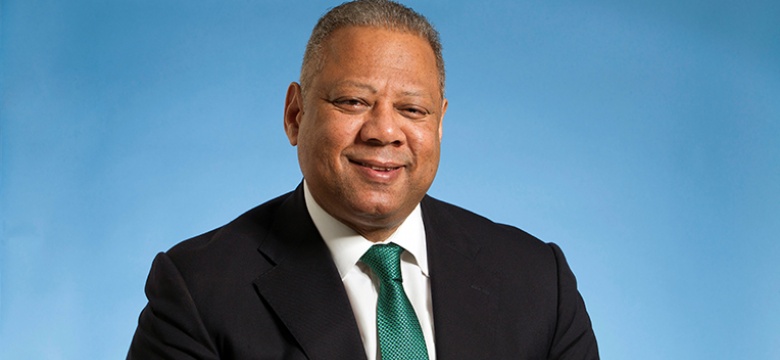 Today I am pleased to learn that His Excellency the Governor Mr. John Rankin CMG has signed into assent the Domestic Partnership Act.
With the introduction of the Domestic Partnership Act, Bermuda - an associate member of CARICOM – will be amongst the first English-speaking Caribbean islands to introduce and pass a law that provides legal recognition to same-sex couples.
The Domestic Partnership Act permits any couple (heterosexual or homosexual) to enter into a domestic partnership and gives same-sex couples rights equivalent to those enjoyed by heterosexual married couples; rights that were not guaranteed before the passage of this Act.
The rights now guaranteed under the Domestic Partnership Act include: the right to inherit in the case of no will, the right to a partner's pension(s), access to property rights, the right to make medical decisions on behalf of one's partner and the right to live and work in Bermuda as the domestic partner of a Bermudian.
While the majority of Bermudians do not agree with same-sex marriage – as evidenced by the referendum – it is the Government's belief that this Act addresses this position while also complying with the European Courts by ensuring that recognition and protection for same sex couples are put in place.
The Act is intended to strike a fair balance between two currently irreconcilable groups in Bermuda, by restating that marriage must be between a male and a female while at the same time recognising and protecting the rights of same-sex couples.
Same-sex couples already married under Bermuda law before the commencement date of this Act will continue to be recognized as being married. Also, any overseas same sex marriages taking place before and during the transitional period will also be capable of recognition as marriages in Bermuda.
Bermuda will continue to live up to its well-earned reputation as a friendly and welcoming place, where all visitors, including LGBT visitors, will continue to enjoy our beauty, our warm hospitality and inclusive culture.