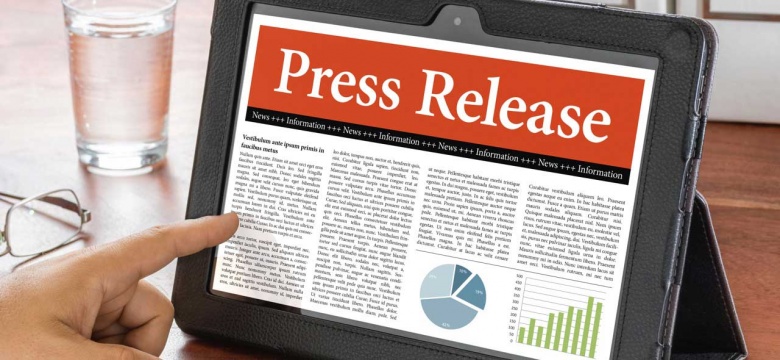 The Tucker's Point Resort Residential Development (Hamilton and St. George's Parish) Special Development Order 2011 was approved in 2011, which gave in principle planning permission for residential development and draft subdivision approval associated with land owned by Castle Harbour Limited (Tucker's Point Club). The subject lot (Lot 2) was approved and then registered under S0037/12 on 4 April, 2014 which included a series of conditions and allowed the lot to be developed under Residential 2 standards. The final planning permission was granted on 1 September 2021 and the building permit was issued on 17 May 2022.
Last year's amendments to the Special Development Order legislation, which came into effect on 1st July 2022, were written with the aim of providing safeguards to assess the environmental impact of a proposed development and allow for public consultation. To this end, Environmental Impact Assessments will be required to be submitted prior to public consultation to ensure openness and transparency related to the process. This will apply to all future Special Development Orders.
The Government of Bermuda, and the Minister of Home Affairs in particular, are committed to achieving the best balance between investment, development and employment for Bermudians on the one hand and the need to preserve protected lands and the natural environment for the future benefit of all residents of and visitors to Bermuda.