Tuesday, November 12th, 2019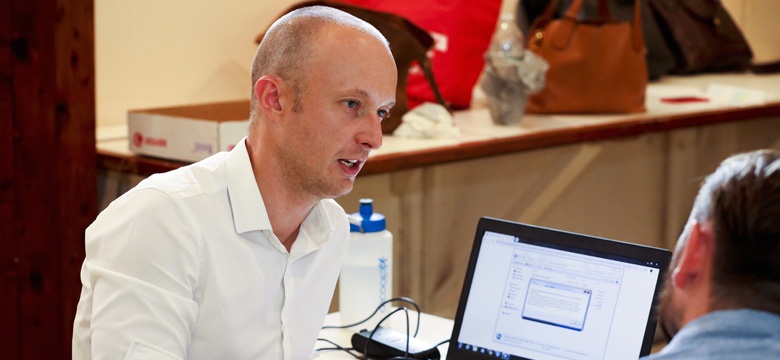 The Department of Planning is pleased to announce the launch of the second series of free, quarterly Planning Clinics.
The first Planning Clinic will be held tomorrow, 13 November at the Somerset Cricket Club from 5:30 – 7:30 PM. The Department of Planning has invited the Department Environment and Natural Resources (Pollution Control section) to provide specialized information on operating licenses, construction permits for controlled plants such as generators, considerations for developing in cave and water resource protection areas, and more.
The next Planning Clinics will be held:
20 November at Police Club, 5:30 – 7:30. This clinic will feature the Department of Energy who will be offering advice on renewable energy and the solar power rebate program.
27 November at Francis Patton Primary School, 5:30 – 7:30. This clinic will feature the Department of Consumer Affairs who will be offering advice on the importance of contracts (i.e. landowners securing contracts with construction companies to do home renovations, etc.) and landowner/tenant agreements.
Attendees will also be able to learn more about general Planning matters such as:
New developments
The upgrading of properties
The requirements for upgrading listed buildings
Types of applications landowners can submit
Planning Applications
Building Permits, and more.
The purpose of these Planning Clinics is to provide members of the public with an opportunity to obtain planning related advice outside of the Department of Planning's normal operating hours. The primary goal is to improve planning literacy in Bermuda by creating access to a knowledgeable team of Planning officials, who can assist the general public by providing information on the planning process in an informal and approachable setting.
The first series of quarterly Planning Clinics kicked-off earlier this year in August. These clinics came following a House Assembly reading of the statement entitled "Streamlining the Planning Process" by Minister of Home Affairs, the Hon. Walter Roban JP MP. In this statement, the Minister announced work being done to institute Planning Clinics, in addition to outlining plans for a paperless application system, engagement with key stakeholders, and improving the level of transparency to the overall Planning process.   
The Department of Planning has been instrumental in ensuring that quarterly Planning Clinics are available and beneficial to the Bermuda public. The Department of Planning encourages the community to take full advantage of this opportunity and welcomes residents to engage in meaningful talks around Planning in Bermuda.