Wednesday, July 21st, 2021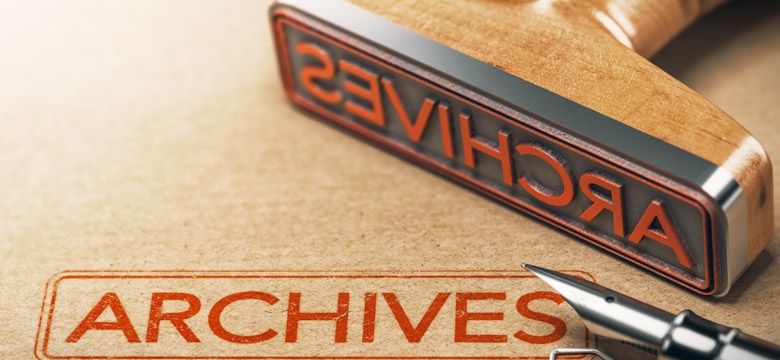 The Department of Libraries and Archives would like to advise the public that their phone system will be temporarily unavailable on Thursday, July 22nd, 2021.
The Department will still be operational and can be reached via email.
Please see below the email addresses for the respective sections:
·Adult Library: library@gov.bm
·Youth Library: youthlib@gov.bm
·Archives: archvies@gov.bm
·Government Records Center: recordscenter@gov.bm
The Department apologises for any inconvenience this may cause and thanks you for your patience.