Wednesday, September 19th, 2018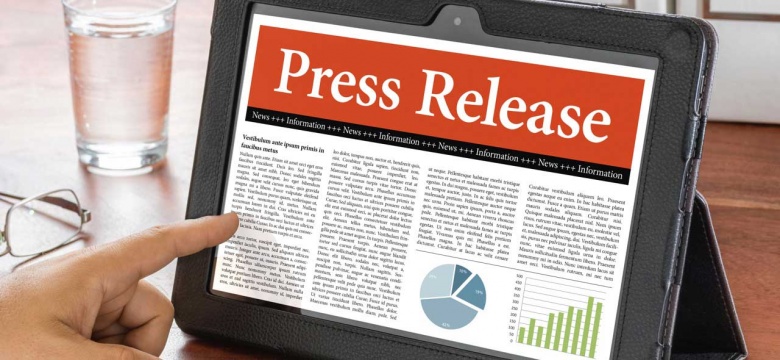 In looking at ways to improve customer service and application processing times at the Department of Immigration, The Minister of Home Affairs the Hon. Walton Brown JP MP has been working with department staff to create both short-term and medium-term plans.
In order to address outstanding applications and bring them up to date, a short-term solution will require the swift return of incomplete applications to applicants and a reorganization of the file room to ensure that files are immediately available. Additionally, the Department is actively recruiting to fill two vacant positions, as a matter of urgency.
In July, the Corporate Services Section collectively addressed the accumulation of applications by spreading the backlog across all members of the team.  The department expects to carry out similar backlog project in October.
In the medium term, the department will be reorganized to include seasonal staff who will assist in both the Personal Services Section and the Corporate Services Section, as well as the introduction of more senior officers to help clear the backlog.
Currently, the department has contracted an IT firm regarding the introduction of electronic 'smart forms' for applications, which will cut down the turnaround and processing times; as well as the introduction of a document management system to eliminate the 'bulky' files.