Thursday, January 25, 2018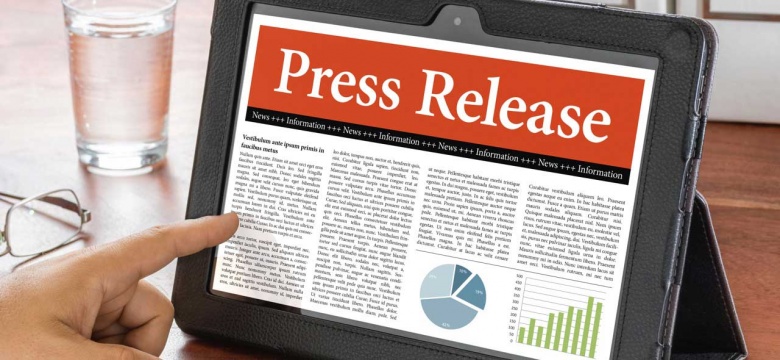 The Department of Health's Epidemiology and Surveillance Unit has seen a rise in numbers of flu cases recorded on the island. By protecting yourself against influenza, you are also protecting your family, your household, your workplace and ultimately your community. 
Thorough hand washing is recommended for all to reduce the chance of infection. Also, it is not too late to get your flu shot at the Hamilton Health Centre on Victoria Street or through some private physicians. The flu shot can lessen the effects of the flu.
The seasonal influenza (flu) vaccine costs $10.00 per shot (for both adults and children aged 3 and up). The vaccine for children aged six months to thirty-five months requires a note from the child's physician. Those over the age of 65 years will receive the seasonal flu vaccine free of charge.
Health Centre Locations

Date

Time

Hamilton Health Centre (Ground Floor)       

Mondays to Fridays

Wednesdays

8.30 – 11.30 am

2:00 – 4:00 pm
Flu vaccine can keep you from getting flu, make flu less severe if you do get it, and keep you from spreading flu to your family and other people, especially newborns and young infants, children, seniors, and persons at risk of complications from the flu. It can help reduce time taken off from work or school due to influenza
Individuals under a physician's care for chronic medical conditions and those seeking a flu shot for children under the age of three years are asked to obtain a prescription for flu immunization from their private physician. For more information on influenza: https://www.gov.bm/health-data-and-monitoring under Disease Fact Sheets. For more information, call 278-6460.