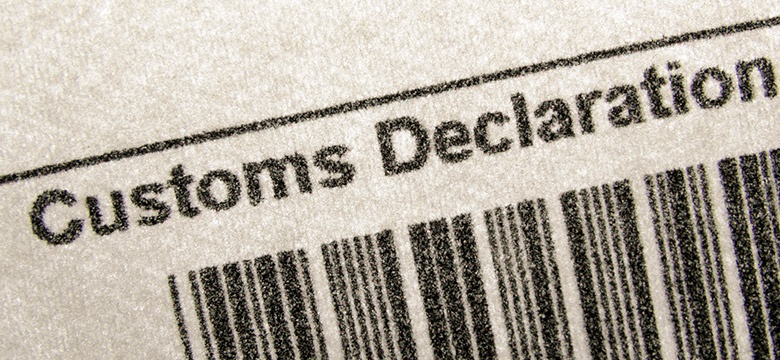 "The Customs Department continues to play an important role in the Bermuda economy by meeting its mission of 'Protecting Bermuda's Border and Promoting Economic Development," said Lucinda Pearman, the Collector of Customs.
Mrs Pearman's message comes as the Customs Department prepares to carry out a series of events this week in recognition of International Customs Day 2023, which will be observed on Thursday, 26 January.
Mrs Pearman added: "We are committed to the continued economic development of the Island and protecting Bermuda's borders."
The World Customs Organization (WCO) has dedicated 2023 to "Nurturing the next generation: promoting a culture of knowledge-sharing and professional pride in Customs."
Minister of National Security, the Hon. Michael Weeks, JP, MP, commented: "I am pleased to recognise the professionalism of the women and men who make up our Customs Department. They are Bermuda's unsung heroes, and I look forward to joining them on Thursday to both celebrate International Customs Day and present long-serve awards to employees who have made a career of the service."
Employees participated in a virtual church service on Sunday, 22 January, to honour fallen Customs Officers in Bermuda. On Tuesday, 24 January, a team from the department will be on hand to entertain and educate pupils and staff at the Port Royal Primary School on the work done by Customs.
Then on Wednesday, 25 January, past and present Customs Officers are invited to participate in the Annual Colin Smith Road Race in St David's. And on Thursday, 26 January, International Customs Day, the organisation will come together to honour its dedicated employees during two awards ceremonies.
The public is encouraged to follow these events, which will be highlighted on the Government of Bermuda's social media channels.