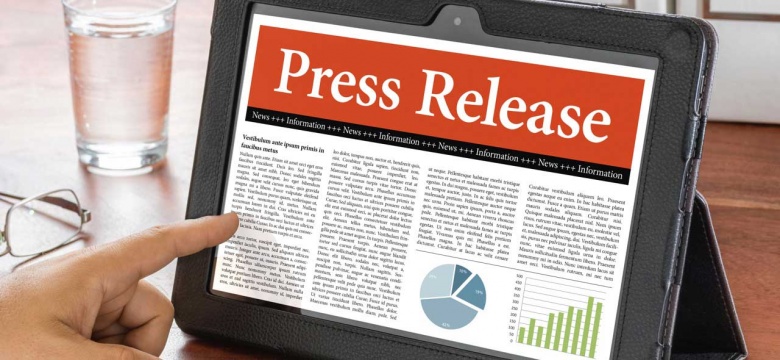 The Customs Department will be moving this month to an online auction format to recover duty owed on imported goods that have been seized or abandoned to the Crown.
There are a number of abandoned items available to be purchased by the public.
A website (www.customssales.com) has been established to provide further details on the items available and as a medium to submit offers for these items.
Starting Monday July 11, 2016 and subject to availability, new items will be displayed on the site each Monday morning and Customs shall accept offers on those items up to 4 p.m. each Friday.
Each item will display a minimum reserve price and Customs will not accept any offer below that price.
Customs will contact, via email, members of the public submitting the best offers to advise that their offers have been accepted.
The items will be available for collection at Custom House, 40 Front Street on the next working day provided that full payment has been made.
Anyone who wishes to be kept up-to-date with the items being offered for sale is urged to subscribe to updates on www.customssales.com and receive the weekly newsletter identifying the items being offered for sale that week.
Further information is available at customsauctions@gov.bm.