Monday, November 26, 2018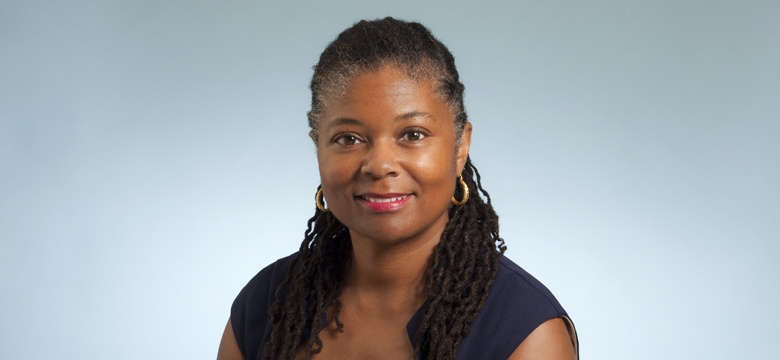 The Attorney General and Minister of Legal Affairs, Senator the Hon. Kathy Simmons, JP today issued the following statement: "The tabling of the Criminal Code (Sex Offender Management) Amendment Bill 2018 represents a leap forward for Bermuda in better protecting our children and the public from sex offenders. The Bill sets up a structure to supervise, rehabilitate and monitor sex offenders during and upon release from prison. 
"In the past, a sex offender could refuse to participate in any rehabilitative or therapeutic programs designed to address the behavior that led to them being incarcerated. When this Bill becomes law, sex offenders will be required to complete rehabilitative or therapeutic programs as mandated by the Court before being permitted to apply for parole, or being released from prison on their early release date.
"Two months before a sex offender being released, The Minister of Legal Affairs will be notified of the pending release and provided with a current risk assessment, by the Department of Corrections, and the public will be alerted, if determined to be appropriate. Their names will be placed on the Sex Offenders Register for at least 10 years.  
"A sex offender requiring supervision shall be supervised by a probation officer according to the level of risk posed by the offender and the need for the community's protection.  Furthermore, the Offender Risk Management Team (ORMT) with representatives from the Bermuda Police Service, Court Services and the Department of Corrections will conduct regular risk assessments of the offender and recommend psychological evaluations or updated risk assessments as needed.   The team will meet regularly and will consult regularly with partner agencies to mitigate risks to children as deemed necessary.  An offender may apply to the Court to reduce his time on the register on the grounds that they no longer present a risk of re-offending, and must prove their case in Court.  Offenders who fail to comply with requirements of the team will face a fine of $3000, six months imprisonment or both.
"The Criminal Code (Sex Offender Management) Amendment Bill 2018 ensures the community is better protected from the harm posed by individuals who prey on children, by mandating sex offenders get the treatment and programmes that they need, and managing them through the Offender Risk Management Team. 
"This represents the fulfillment of this Government Platform Promise to revise and strengthen The Criminal Code legislation in regard to sex offenders who target children.  I invite the public to review an information sheet posted online at https://www.gov.bm/sex-offender-fact-sheet"