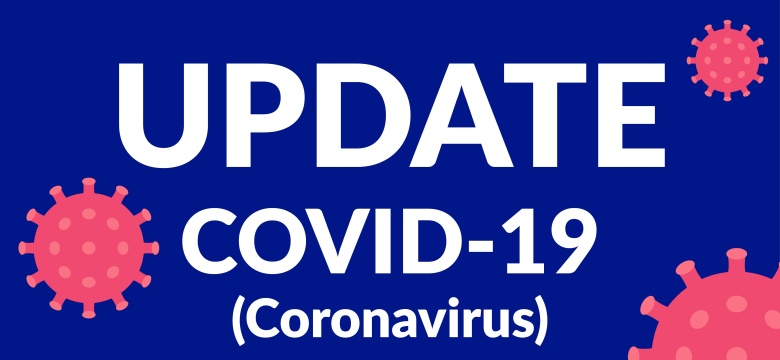 The Ministry of Health advises that the COVID-19 vaccine certificate will no longer be available on the gov.bm portal after March 31 2023, as the ResQwest Pandemic Administration System is going offline. All vaccine information in ResQwest will be migrated to the Department of Health's immunisation database, the electronic immunisation registry (EIR).
"Starting April 1, 2023, the Department of Health will provide vaccination certificates to residents for travel, school and work requirements," advised Minister of Health, Kim Wilson, JP, MP. "Your vaccination certificate is your proof of immunisation, and you can give a copy to your GP to include in your medical records, just as you would any other vaccination information."
From April 1 2023, residents needing an updated copy of their COVID-19 vaccine history can request a copy from the Department of Health's Program on Immunization by calling 278-6460 or emailing: immunizationrequest@gov.bm. The turnaround time for filling certificate requests will be approximately one week.
Residents planning to travel after March 31, 2023, should continue to monitor if the countries they plan to visit have COVID-19 vaccination requirements by going to the IATA website: https://www.iatatravelcentre.com/world.php.
If you want a COVID-19 vaccine, contact your GP to see if they are offering the vaccine or to view a list of private healthcare providers and pharmacies offering the COVID-19 vaccine, go to https://bhec.bm/covid-testing-facilities/. GPs not administering the vaccine but who need to look up their patient's latest COVID vaccination information can also request access to the EIR system.
Minister Wilson added, "We still have the adult Pfizer formulation that can be used until April 2023. The Pfizer adult vaccine is safe and effective and can be used in place of the Moderna Vaccine. The Government plans to order additional supplies for early fall, in time for the next flu season."