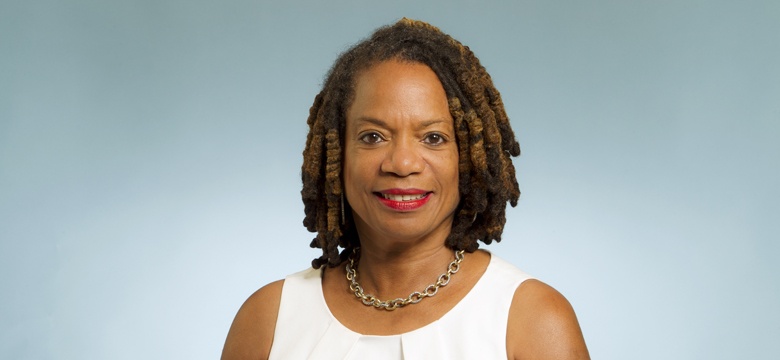 Today there were 82 test results received by the Ministry of Health; and none were positive for COVID-19.
Bermuda has 123 total confirmed positive cases. Their updated status is as follows:
*  there are 41 active cases, of which
*  35 persons are under active public health monitoring, and
*  6 persons are hospitalized; of which
*  2 are in critical care;
*  73 have now recovered, and
*  the total deceased is 9.
The average age of all confirmed positive cases to date is 60 and the age range of all of our positive cases is from 18 to 101 years.
The average age of persons currently hospitalized is 78 and their age ranges from 70 to 89 years.
The average age of all deceased cases is 74 and the age range is 57 to 91 years.
The source of all local cases is as follows:
*  39 Imported
*  72 Local transmission, with known contact
*  8 Local transmission with an unknown contact, and
*  4 under investigation
Bermuda's country status remains "Local Transmission – Cluster of Cases".
The next update will be on Monday 18th May at the Government Press Conference .