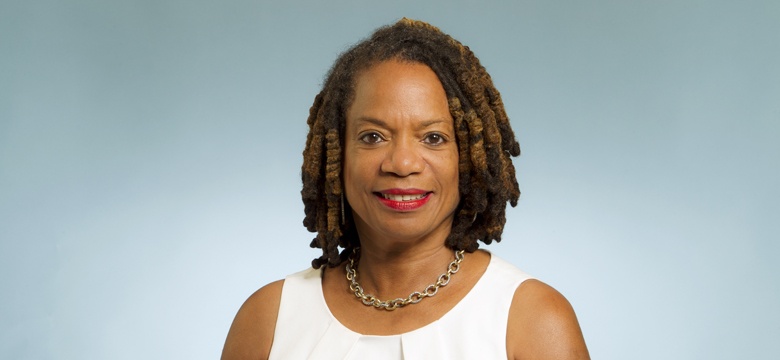 Good Afternoon,
Between Sunday and today there were 378 test results received by the Ministry of Health; and none were positive for COVID-19.
Bermuda has 146 total confirmed positive cases. As of today we have only two actives case in Bermuda, of which one is currently hospitalized but not in critical care.
A total of 135 have recovered, and
the total deceased remains 9.
The news of only two active cases remaining is wonderful news for the country. We can all be very proud of this achievement, as we are on the cusp of being a COVID-free nation.
The average age of all of our confirmed positive cases is 60 and the age range of all of our positive cases is from 18 to 101 years.
Overall, 57% of all cases are Black, 40% are white and 3% are other or unknown.
The source of all local cases is as follows:
42 are Imported
85 are Local transmission, with known contact
15 are Local transmission with an unknown contact, and
4 are under investigation
Bermuda's country status is "Local Transmission – Sporadic Cases". The seven-day average of our real time reproduction number is below 1.
At Thursday's press conference, I detailed the process that incoming travellers – residents and visitors –will be required take when entering Bermuda as of July 1st, and in the subsequent days after their arrival. All of this information can be found at coronavirus.gov.bm along with a detailed FAQ document.
Today I want to talk specifically about the Travel Authorization application, which is similar to the process that one would have to go through to apply for an ESTA when entering the United States, for example.
I want to be clear that both visitors and residents entering Bermuda from abroad must apply for this Travel Authorization prior to travel, which will be available on the government website coronavirus.gov.bm (travel page) from tomorrow. There will be an online application form for returning residents and arriving visitors.
This Travel Authorization helps us ensure that our strict testing regime and health protocols are adhered to by travelers, in order to keep our island safe.
The application will require travelers to confirm that they have negative COVID test results, and to answer questions about their health like whether they have any COVID-19 symptoms such as fever, respiratory or gastrointestinal symptoms .
A one-time fee of $75 is required when applying for the Travel Authorization and includes all COVID-19 tests required within the stipulated 14 day period.
In order to enter Bermuda, visitors will be asked to confirm that they are travelling with health insurance that covers illness and injury outside of their home jurisdiction, including those related to a positive COVID-19 diagnosis while in Bermuda. If they are not travelling with insurance, they must tick the box that states that they understand they will be responsible for the all health and accommodation costs should they require treatment and/or quarantine, whether related to COVID-19 or otherwise.
Once a traveller completes the online form, they will receive an email advising whether it has been approved. If approved, the Travel Authorization must be shown at the departure gate; either a printed version or directly from your mobile device. Travellers will not be permitted to board without proof of their Travel Authorization.
The Travel Authorization is only needed when coming into Bermuda. It is not required when leaving. Persons travelling outbound to other countries should research what is required of them by the jurisdiction they are going to; the Government of Bermuda has no control over what other countries require for entry and/or free movement around their country.
In closing, I want to urge residents to please…not let your guard down when you are out and about.
Please continue to wash your hands frequently, use hand sanitizer before and after entering any store or public building, shield our medically vulnerable, and continue to wear your mask and keep six feet apart if you are not wearing one.
We are each responsible for our own health as well as the health of our community.
…And with more freedom, comes more responsibility.
Thank You.