Thursday, January 13th, 2022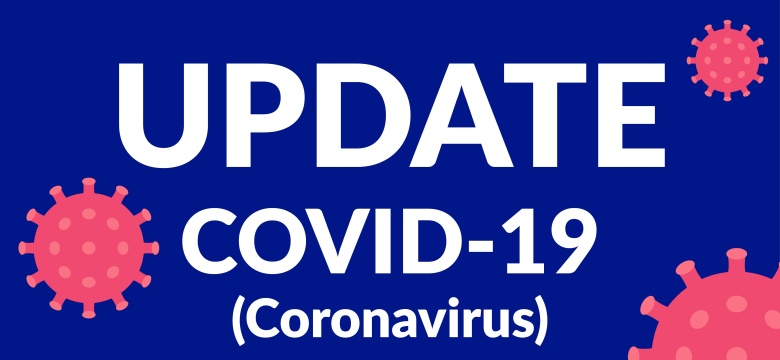 Since the last update, the Ministry of Health received8,103 test results, and 661 were positive for COVID-19.
These results are from testing done on:
·Friday: 205 positive out of 2160 results (9.5% positivity)
·Saturday: 98 positive out of 1751 results (5.6% positivity)
·Sunday: 100 positive out of 1639 results (6.1% positivity)
·Monday: 258 positive out of 2553 results (10.1% positivity)
247 of the new cases are classified as imported with a history of travel in the previous 14 days.
The additional 414 new cases are classified as either local transmission (34) or under investigation (380). 
Additionally, there were 383 recoveries and 0 deaths.
There are 1,882 active cases, of which:
·1872 are under public health monitoring; and
·10 are in hospital, with 1 in intensive care.
Since March 2020, Bermuda has recorded 8,541 coronavirus cases, out of which 6,549 have recovered, and sadly there have been 110 coronavirus-related deaths.
The source of all active cases is as follows:
·652  are Imported
·161 are classified as local transmission
·1,069 are Under Investigation
Information regarding active cases by vaccination status, transmission, and type is currently unavailable.
The source of all confirmed cases is as follows:
·1870 are Imported
·5,357 are classified as local transmission of which:
o   3,387 are Local transmission with known contact/source and
o   1,970 are Local transmission with an unknown contact/source
·1314 are Under Investigation
As investigations proceed, transmission categories may change. For age distributions and overall transmission categories, please refer to https://www.gov.bm/coronavirus-covid19-update. The seven-day average of our real-time reproduction number is 0.98.
We have completed week 1 of vaccinations for 2022. Since January 11th, 2021, Bermuda residents have received a total of 116,546 vaccinations.
Of the 116,546 vaccinations given as of January 8th:
·52% are women and,
·48% are men
87.1% of all residents over 65 years have had at least one vaccination, and 85.7% are fully immunised.
To date, 72.6% of the population has been vaccinated (1 dose), and 71.3% of the population has been immunised (2 doses).
Additionally, over 50% of those who received their first two vaccine doses have received a booster.
"I am pleased to announce today that after consultation with our stakeholders, including Public Health England, amendments to the Quarantine (COVID-19) (No. 3) Order 2020 will be made effective January 20th, 2022. These changes will further streamline our quarantine and testing guidelines," said Minister of Health, Kim Wilson, JP, MP.
"We are trying to get back to some semblance of normalcy as we learn to live and cope with COVID-19. These changes to testing and quarantining are a welcomed transition for Bermuda and pivotal to our progress.
"I am also pleased that we are making progress with our COVID testing system and processing times. I want to assure the public that we will continue to improve the testing process and that plans are underway to ensure a smooth transition in the management of the MDL Lab."