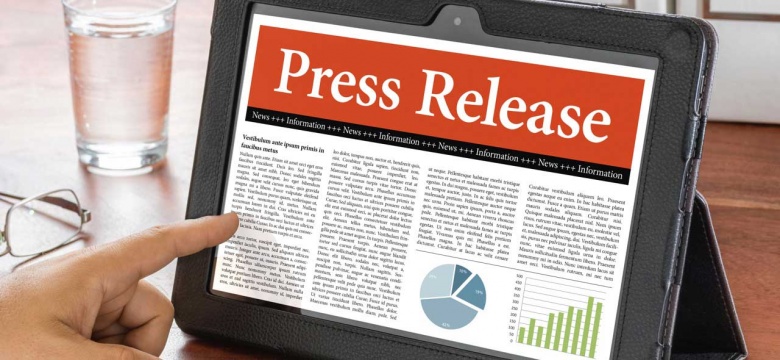 The Minister of Home Affairs the Hon. Walter Roban JP MP would like to make clear to the public that the figure of $400,000 which has been widely and repeatedly reported in the media as the cost to the Bermuda Government of the Appeal in the 'Attorney-General v Ferguson and Others' case, is greatly exaggerated, false and incorrect.
On 26th November, the Minister of Home Affairs committed to the public that, once a final figure has been determined regarding the Appeal, he would provide that figure.
Government is not yet aware of any costs filed by the opposing counsels, however we can report that the cost to the Government for the services of Mr. James Guthrie, QC totalled $61,188.01. His legal costs were $53,339.80; the remaining costs of $7,848.21 were for travel and accommodation.