Friday, December 1st, 2017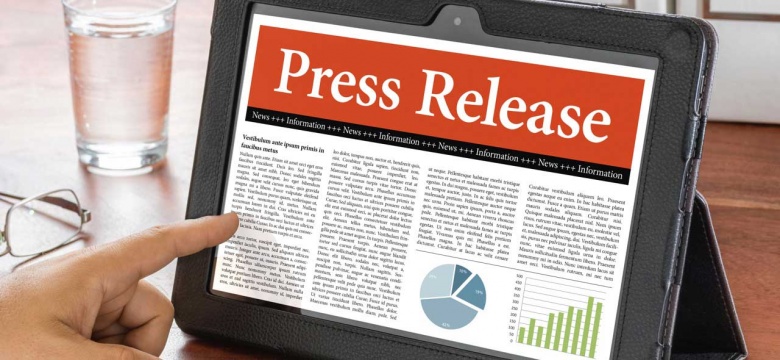 The Traffic Enforcement section of the Transport Control Department is currently conducting spot checks on commercial vehicles.  These checks will continue over the next few months.
The Department takes this opportunity to remind commercial vehicle permit holders that vehicles licensed under their respective permits are only to be used under the terms and conditions of the permit.
Only employees of the permit holder are permitted to operate and be transported in any commercial vehicle unless approval has been granted otherwise by the Department.