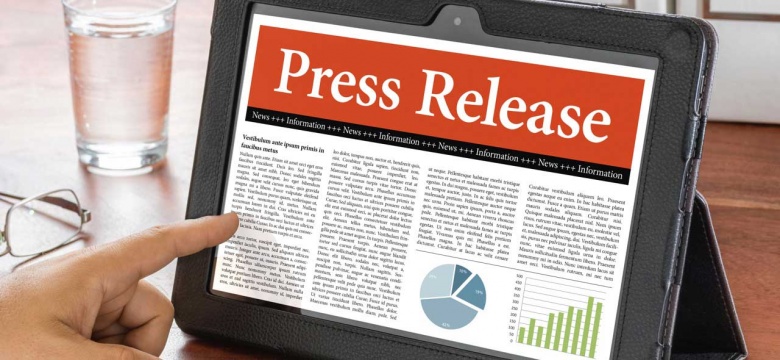 The Ministry of Health has today advised that due to the smoke damage to the Warwick Health Centre and current investigation of its cause, the Warwick Health Centre will not be open for baby clinic services tomorrow September 10th and September 15th, 2018.
The Ministry would like to apologize to the public for any inconvenience.
Clients may attend the Hamilton Health Centre, 67 Victoria Street, Hamilton,  between the hours of 2-4 while the clinic is closed.
They may call 278-6460 if they require further assistance.