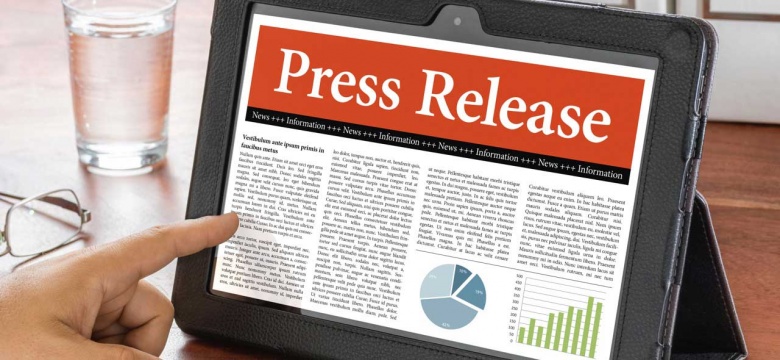 The Minister responsible for Sports, the Honourable Michael Weeks, JP MP, has issued a press statement regarding the Bermuda Under 17 Women's Team.
Minister Weeks said, "The Bermuda Government is aware that the Concacaf Under 17 Women's Tournament in Nicaragua has been suspended due to civil unrest.
"It is our understanding that the Bermuda Team members and officials are all safe. Nevertheless, I urge all Bermudians, whether players, parents, officials or supporters who travelled to Nicaragua to take necessary precautions in order to stay safe."
The Minister said he has been advised that some members of the team, those based overseas in school, left Nicaragua earlier today, whilst others are making plans to leave the country tomorrow. 
The Minister emphasised that the Government stands ready to assist if required. Minister Weeks promised to provide updated information to the public when such information is available.