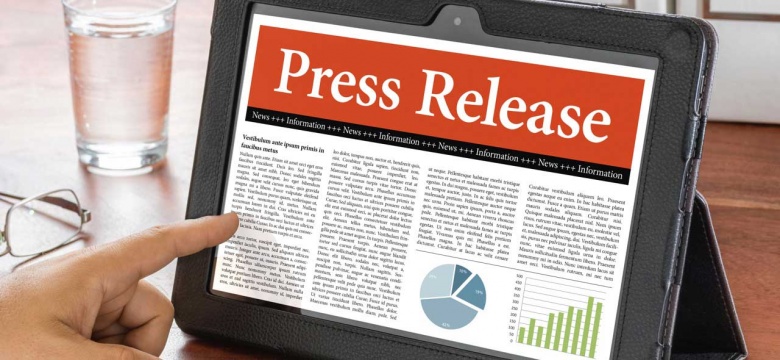 The Transport Control Department has reported that repairs at the Bermuda Emissions Control Ltd. Rockaway - Satellite Vehicle Testing Facility are now complete. The facility will re-open for vehicle testing tomorrow Wednesday, November 9th 2016.
Both the BECL Rockaway and Southside Satellite Vehicle Inspection Centers were damaged during Hurricane Nicole, and were unable to test customer vehicles.
A future announcement will be made about the Southside facility.