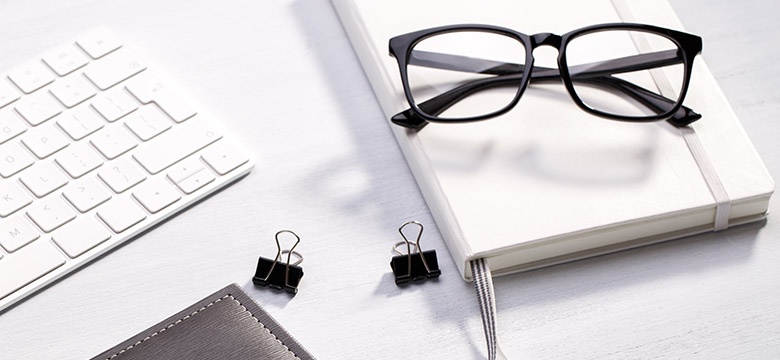 The Registrar of Companies reminds all local companies that annual fees are due by March 31, 2023. To pay and submit their yearly filings on time, we strongly encourage local companies to register on the online registry system before the deadline at www.registrarofcompanies.gov.bm.
With the implementation of the online system, the corporate registry and its processes are now completely paperless. Applications and annual fee payments can be completed through the online registry system. The system reduces the time to pay annual fees and allows users to file company documentation online by automating the entire process.
 Local Bermudian companies now have a more time-efficient and transparent method to manage their corporate affairs.
If you are unsure about; setting up an account, filing your annual fees or simply filing documentation on your company, please refer to the Registrar's instructional videos. For information on which fees apply to your company, please refer to the Fifth Schedule of the Companies Act 1981.