Monday, November 26, 2018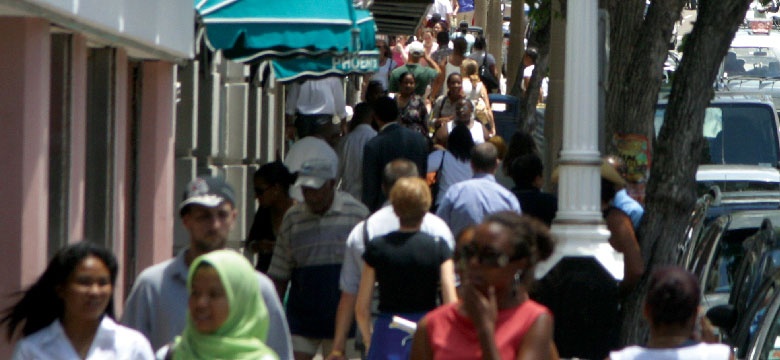 The Minister for the Cabinet Office the Hon. Walton Brown, JP, MP, released the 2017 Tourism Satellite Account report from the Department of Statistics today (attached).
Minister Brown explained, "The Tourism Satellite Report highlights the direct, indirect and induced effects of the tourism industry on output, employment and wages in Bermuda. In 2017, these combined effects contributed $754 million towards the Gross Domestic Product (GDP), 5,019 tourism-related jobs and $460 million in wages. Specifically, the direct contribution of tourism to the Bermuda economy increased for both employment and GDP compared to the previous year."
Highlighted below is the tourism industry's direct contribution to employment and GDP in Bermuda in 2017:
 The total number of jobs related directly to tourism increased 14.9 per cent to 2,996 in 2017.
The number of Bermudian jobs related directly to tourism was 2,157, up 13.1 per cent from 2016.
The tourism industry directly contributed $343 million or 5.5 per cent to Bermuda's GDP in current prices.
The public is advised to read the concepts and definitions on the last page of the report prior to reviewing the data. The 2017 Tourism Satellite Account report is available online at https://www.gov.bm/tourism-statistics.