Madame President and Members of the Senate; Mr. Speaker and Members of the House of Assembly; fourteen months ago, 289 S1 students entered The Berkeley Institute and CedarBridge Academy as the first of the Island's young people to undertake signature learning programmes. This education reform milestone was achieved after almost three years of work. This school year of 2023 began with students of Francis Patton and Purvis Primary Schools entering the first Parish Primary Schools, fulfilling the Government's promise to make education more equitable, with high-quality education accessible to all young people. 
It takes time to deliver and get right but the Government maintains that education reform is vital for the growth and development of our community. Education is the foundation of any society's success. 
In this Session, the Government will continue the work of education reform through the establishment of the transition teams for the next two Parish Primary Schools, earmarked for Elliot Primary and Harrington Sound Primary, and the next signature programme in hospitality and tourism and education services, earmarked for Sandys Secondary Middle School. The Legislature will be invited to consider the promised Bill to establish an Education Authority. 
Read the full Throne Speech 2023.
Speech from the Throne
On the Occasion of the Convening of the Legislature
Delivered by Her Excellency the Governor, Ms. Rena Lalgie 
Friday, 3 November 2023
Image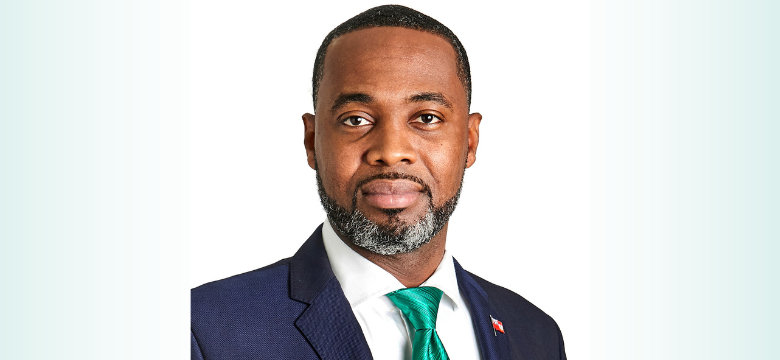 Ministerial Throne Speech Remarks
Minister of Tourism, Culture and Sport
Minister of Economy and Labour
Minister of Youth, Social Development and Senior
Throne Speech 2023 Gallery
Image

Image

Image

Image

Image

Image

Image

Image

Image

Image

Image

Image

Image

Image

Image

Image

Image

Image

Image

Image

Image

Image

Image

Image

Image

Image

Image

Image

Image

Image

Image

Image

Image

Image

Image

Image

Image

Image

Image

Image

Image

Image

Image

Image

Image

Image

Image

Image

Image

Image

Image

Image

Image

Image

Image

Image

Image

Image

Image