Wednesday, December 26, 2018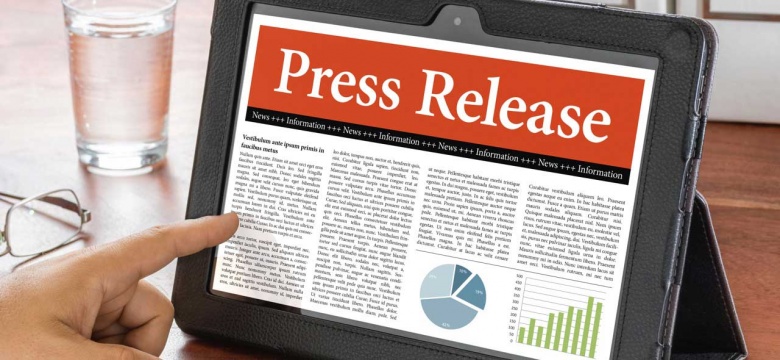 This week, the Ministry of Public Works' Water and Sewage Section, experienced water service outages to residents in the area of Cedar Park and Mary Victoria Road, Devonshire.
Today, the Water and Sewage Section resolved another outage in the area.
Over the next few days, tests will be conducted to ensure the problem does not reoccur.
We apologize for any inconvenience caused and thank the area residents for their patience.
Persons experiencing water outages should call the Water and Sewage Sections' 24/7 emergency number at 278-0578 and provide full details.