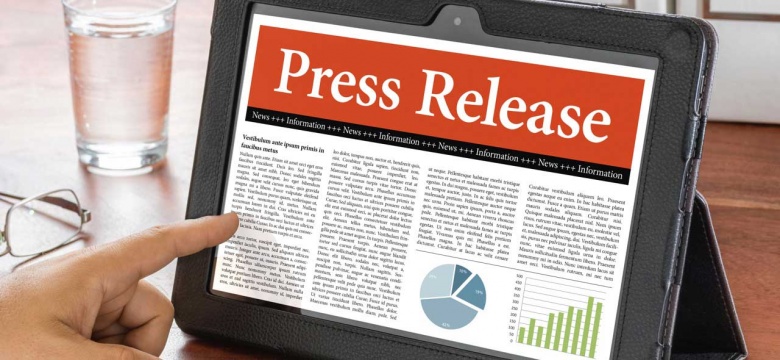 The Department of Education has today advised that Warwick Preschool will open tomorrow (September 10) for the first group of students who were scheduled to report on Monday, September 10, 2018.  The second group of students will report on Monday, September 17, 2018 as previously arranged with parents.
Acting Commissioner of Education, Kalmar Richards said; " I am very grateful to Department of Education staff, the Preschool Administrator and staff who were onsite since early this morning to access the situation, implement contingency plans and notify parents. "
Mrs. Richards added: "Any additional communication will be made directly with parents by the Preschool Administrator, Ms. DeRosa-Holder and her team."
Minister of Education and Workforce Development, the Hon. Diallo Rabain, JP, MP thanked the team for their swift response: "The Education team has responded swiftly by putting plans in place to provide a safe and clean environment for students. I wish to thank the administrator, staff and parents who have assisted with getting the school ready for our students."