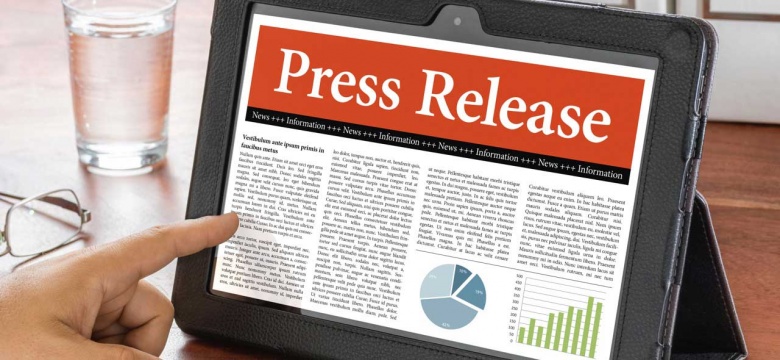 This weekend the Chinese Ambassador to the United Kingdom, Mr Liu Xiaoming, arrived on the island where he will attend a host of events on Sunday, Monday and Tuesday. 
The visit of the Ambassador is a direct result of the diplomatic and trade visit undertaken at the end of November by Minister Counsellor Jin Xu, First Secretary, Mr. Huang Hongyong and Third Secretary Mr. Peng Zhang of the Economic & Commercial Counsellor's Office of the Chinese Embassy in the United Kingdom, when Premier of Bermuda, the Hon Michael H. Dunkley JP, MP extended an invitation to the Ambassador to visit.
Today Ambassador Liu toured the West End of the island, including Commissioner's House. Later this afternoon he will meet His Excellency the Governor Mr. John Rankin CMG at Government House.
Tomorrow Ambassador Liu will meet with Premier Dunkley to continue discussions on investment opportunities and tourism from China to Bermuda. This meeting will be followed by a roundtable breakfast hosted by the Premier with leaders of Bermuda's International Business sector, the Chamber of Commerce and Government.
Ambassador Liu will also attend a presentation tomorrow afternoon by the Bermuda Business Development Agency (BBDA) along with key members involved in Bermuda's tourism sector, after which he will be escorted on an official tour of the East End of the Island and be formally welcomed by the Mayor of St. George's Quinnell Francis.      
To conclude his busy schedule, Ambassador Liu will meet with the Mayor of Hamilton, the Rt Wor. Charles R. Gosling JP on Tuesday for an official welcome to the City of Hamilton.
Mr. Xiaiming is accompanied by his wife Mrs. Hu Pinqhua, Consular Official Mr. Guo Chentao, and Second Secretary, Political Section, Mr. Pan Feiya.
Premier Dunkley said of the visit, "I am looking forward to meeting with Mr. Xiaiming tomorrow and officially welcoming him to Bermuda. I welcome the prospect of strengthening Bermuda's relationship with China further, in accordance with protocols established between us and Unit