Sunday, September 6th, 2020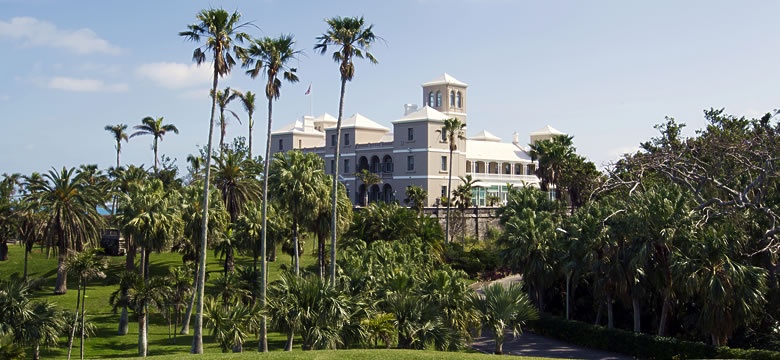 Government House is pleased to announce that the VFS Global team will be coming to the island the week of the 14th September for all persons requiring biometric testing for visas. 
Customers are required to book appointments online between 8th - 11th September for testing to commence the week after. Please note that online bookings will not be open until these dates. 
Due to COVID - 19 restrictions we are unable to facilitate walk-in appointments. 
Online applications can be found at https://www.gov.uk/browse/visas-immigration. 
Further details will be announced at a later date.