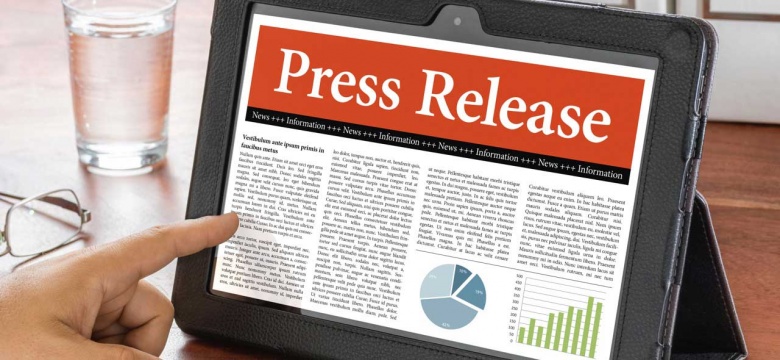 The Human Rights Commission is in agreement with the ruling of Justice Charles-Etta Simmons which reinforces the Commission's position that the primacy of the Human Rights Act, 1981 should be upheld, equality enforced, and rights respected. The decision also confirms that the Human Rights Act, 1981 serves as an important tool to protect the rights in keeping with the spirit of protection of rights and freedoms under our Constitution.  At its core, this is an issue of equality and ensuring that all people are treated equally under the law.
The issue of same-sex marriage has been a highly divisive one and whilst many are in support of the historic judgement issued by the Supreme Court on Friday May 5, 2017, there are strongly held views opposing the judgment, and the Commission recognizes this reality.
The challenge of balancing competing rights is a dynamic and evolving duty that requires constant consideration.  The Human Rights Commission takes this responsibility very seriously and in the coming months we will continue to work with the government, members of the LGBTQ community, religious institutions and other stakeholders to ensure that freedom of religion together with freedom from discrimination and equality for all will be upheld in Bermuda.
The HRC is a resource for the public, and will continue to work with all members of the community to address questions and concerns on this matter as well as all other Human Rights matters moving forward.
Please feel free to visit or call the Human Rights Commission at 295-5859. The HRC is located at 32 Victoria Street (opposite Sears), on the ground floor of Milner House. Emails can be submitted to humanrights@gov.bm.