Friday, December 21, 2018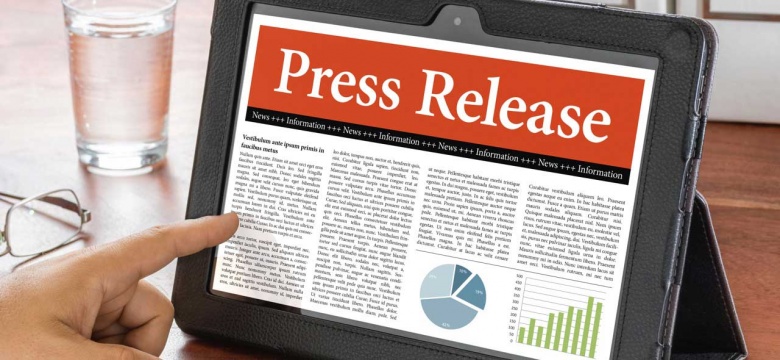 The Government recently revealed that another 2017 election promise has been fulfilled with a tangible improvement in the efficiency of the Immigration Department.
The Minister of National Security, the Hon. Wayne Caines, JP, MP remarked, "In 2017, the people called for an approach to immigration that was tough on those who break our immigration laws, protected Bermudian employment opportunities and efficiently addressed the legitimate needs of our business community.  I am pleased to report that we have addressed a significant backlog of work permit requests that were slowing opportunities for business to fill legitimate needs and by extension slowing their potential growth and the creation of opportunities for Bermudians."
"I want to offer my sincere thanks to the Department of Immigration team. They have done an excellent job in eradicating the backlog of applications. I am most appreciative of their hard work and dedication."
"The government's approach, will help to protect opportunities for Bermudians while enhancing Bermuda's reputation as an environment where business can flourish."