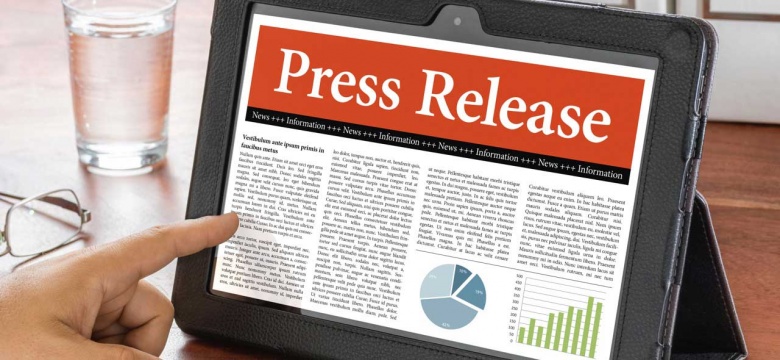 Minister Trevor Moniz Ministerial Statement:
Mr Speaker,
Honourable Members and the listening public may recall my statement of last week announcing Government's intention to introduce legislation which is modeled on the United Kingdom's Bribery Act and which makes general amendments to Bermuda's anti-corruption framework. I had also spoken of our multi-agency and multi-partner strategy to maintain the island's status as a clean and reputable business jurisdiction.
 
Mr Speaker,
It gives me great pleasure to announce that Cabinet has now committed to taking steps to seek the extension of the United Nations Convention Against Corruption and the
OECD Convention on Combating Bribery of Foreign Public Officials in International Business Transactions to our shores. These conventions represent the settled international standards that jurisdictions must adhere to in order to begin to appropriately prevent and control bribery specifically and corruption generally.
Prior to today, Bermuda had made excellent progress towards meeting these standards. The legislative changes outlined in my statements last week to this Honourable House will plug the remaining gaps and allow Bermuda to say we are fully compliant with these international gold standards. Of course, updating our law of bribery and corruption is the right thing to do regardless of any international consensus. But in extending these two conventions to Bermuda, we will signal to the world our intention to maintain Bermuda's sterling reputation as an offshore financial centre and a place to do business.
 
Mr Speaker,
Pursuant to Cabinet's authorization, I have now written to His Excellency, the Governor and to the Foreign and Commonwealth Office to formally request that the Conventions be extended. The Governments in Bermuda and in London will now coordinate with each other in the coming weeks and months to formally assess Bermuda's legislation, Bribery and corruption proposals and administrative practices as against the standards set out in the Conventions. Upon completion of this process, Her Majesty's Government will in turn coordinate with the United Nations and the OECD to make final arrangements for extension to Bermuda. I will continue to keep Honourable Members and the public informed as we make progress, and when completed, we will return to this Honourable House with a final announcement.
 
Thank you.