Thursday, December 23rd, 2021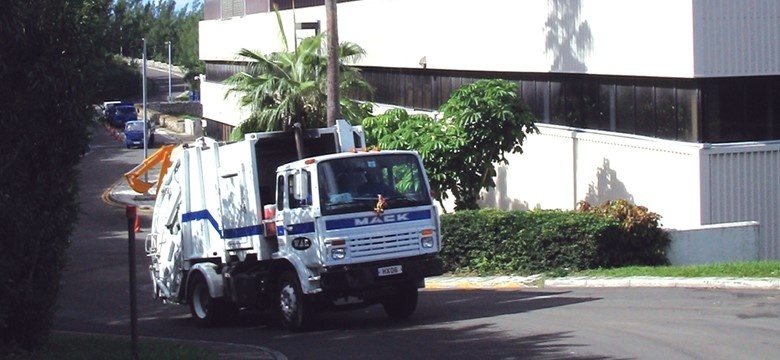 The Ministry of Public Works wishes to provide an update on the status of the Tynes Bay Waste to Energy facility.
Today, Acting Minister of Public Works Wayne Furbert confirmed that the second burner was returned to service over the weekend. The Minister said: "The team of engineers have my sincere thanks for the tireless work that they have continued to do over the last few weeks to bring this second burner back online. The operation will continue to be closely monitored, and we should be able to start processing the baled waste, which is being temporarily stored on-site, in the coming weeks."   
A Government spokesman confirmed that the two burners are operating at near-normal efficiency burning approximately 288 tons of garbage per day.
Minister Furbert added, "The holiday period will mean an increase in the amount of household waste generated by the public. As such, I would like to remind the public that they can drop off residential waste at the Tynes Bay facility. 
"The Holiday operating hours for Tynes Bay are: Christmas Day (December 25, 2021): CLOSED, Boxing Day (December 26, 2021):  7 am – 7 pm, Christmas Day Observance (27 December 2021):  9 am – 12 pm, Boxing Day Observance (28 December 2021):  9 am – 12 pm and News Year's Day (January 1, 2021): 9 am -12 pm"