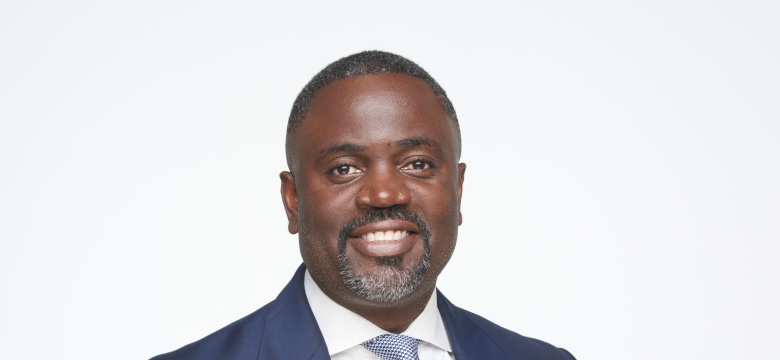 The Minister of National Security, the Hon. Wayne M. Caines, JP, MP, wishes to advise the public that Bermuda will join other localities in the Caribbean as a participant in a tsunami response exercise on Thursday 14 March, titled Caribe Wave 19.
The purpose of this exercise is to assess and improve communication plans and coordination throughout the region.
It will test communications between the Bermuda Tsunami Focal Point, recognized as the Bermuda Weather Service, and the Emergency Measures Organisation. The Ministry's Disaster Risk Reduction and Mitigation Team will be coordinating this exercise.
This exercise is sponsored by Intergovernmental Oceanographic Commission of United Nations Educational, Scientific and Cultural Organization (IOC/UNESCO) Intergovernmental Coordination Group for Tsunami and Other Coastal Hazards Warning System for the Caribbean and Adjacent Regions (ICG/CARIBE-EWS).
Please note that If during the exercise a real tsunami occurs, the exercise will be terminated.
For more information on the U.S. tsunami warning system, please visit www.tsunami.gov.