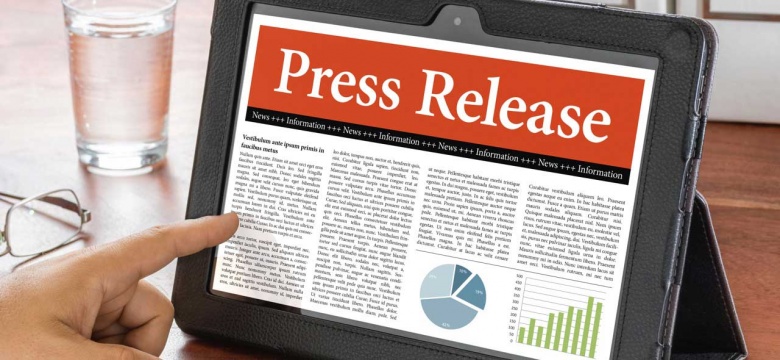 The Ministry of Transport and Regulatory Affairs has today launched a public survey to gauge views on Bermuda's public and private transportation in advance of the Transport Green Paper, a Throne Speech initiative to develop broad policy on the future of transportation.
The public consultation process invites comment and discussion prior to policy formulation as the first stage of developing new laws or updating existing legislation.
The Ministry is seeking to identify issues, modernize public transportation and develop realistic and prudent new policies for the future.
There has already been consultation with more than 60 on-island and overseas stakeholders documenting concerns and identifying their desired changes.
A survey for the public has been prepared, together with a separate student survey which will be released to students at school the week of March 26.
Deputy Premier and Minister of Transport and Regulatory Services the Hon. Walter H. Roban JP MP commented: "Arising out of the Green Paper for Transport, we hope to realise improved payment options for public transport, better road and traffic management and higher interest levels in electric vehicle technology, to name a few.
"The surveys will include a broad range of categories and seek input on topical matters such as safety on our roads, modernizing Bermuda's aging public bus and ferry fleet, cruise ship port development and active transport.
"The surveys will also look at the enforcement of existing legislation pertaining to taxis, minibuses, speeding, dangerous driving, drunk driving, bad parking and oversized vehicles."
The Ministry of Transport is responsible for developing strategies regarding electric and hybrid vehicles, minicar and motor cycle rentals, active transport, cruise ships, airport and port development. The survey will help to inform those strategies.
After tabulating the results, the Ministry will conduct a World Café, similar to a stakeholder roundtable, to discuss the findings of the surveys. The plan is to identify realistic recommendations to be presented to Cabinet.
The publication of the Transport Green Paper is to include forward thinking solutions and will be published in early June.
The public can participate in the surveys on-line, at the Bermuda Public Library and Post Offices or submit a written submission by e-mail to transportgreenpaper@gov.bm or by post to: the Transport Green Paper Throne Speech Initiative, Ministry of Transport & Regulatory Affairs, TCD Building, 2nd Floor.