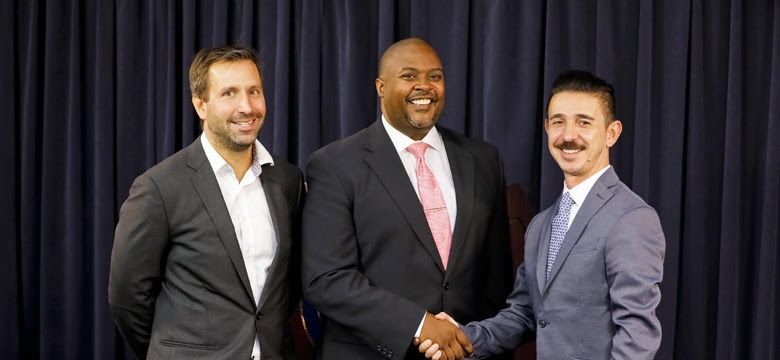 Good afternoon:
This Government is committed to the growth and expansion of Bermudian Entrepreneurship and Bermudian participation in the industry that we practically invented, definitely mastered and set the standard for tourism that the world has often imitated but never truly duplicated.
The growth of vacation rentals provides an exciting opportunity for Bermudians to go "Back to the Future," bringing back the Bermudian warmth, the Bermudian friendliness and the Bermudian hospitality that has lured tourists to our shores time and time again.
It is an opportunity to "do for self" and at the same time, gives our visitors a wider choice in where they can stay and what they can do.
The success of vacation rentals represents the success of Bermuda.
Today, I am pleased to have with me the CEO of the Bermuda Tourism Authority, Mr. Kevin Dallas and from AirBNB Mr. Carlos Munoz for an announcement that represents the next step in broadening opportunities for Bermudians not just in the vacation rentals space – but for those who are providing local uniquely Bermudian experiences to our visitors.
I wish to invite Mr. Dallas to share a few words.
Thank you.