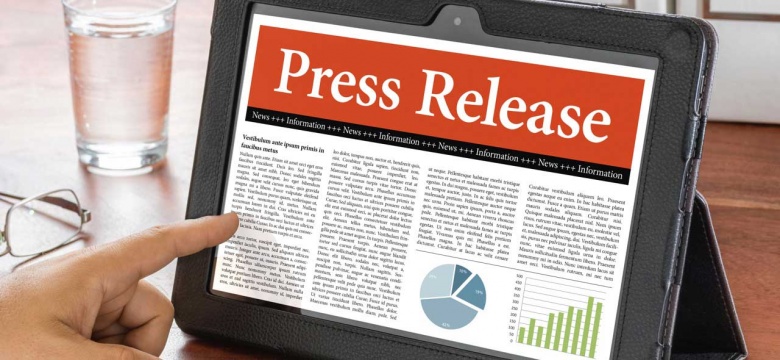 The Department of Education wishes to inform staff, parents and students of the T.N. Tatem Middle School that plans have been finalized for the temporary relocation of students to the Clearwater Middle School, as previously announced.
Thanks are extended to the TN Tatem PTA representatives, principals of both middle schools, and union representatives for working collaboratively with the Department of Education to finalize this Plan.
We are thankful for the hard work of the teachers, staff, and principals of both schools, as well the collaborative effort of the TNT PTA and Department officials. We are committed to ensuring the success of our children in this temporary space while the cleaning and remediation of TNT is ongoing.
All T.N. Tatem students will start classes at the Clearwater Middle School tomorrow, Thursday, December 8, 2016 at 8:30 a.m.
The Department has arranged bus transportation for students to travel from all points west of TN Tatem School.   Public buses and mini-buses will be utilized to transport students; in addition to the regularly scheduled public transportation will be used.
Transport times range from 7:15am to 7:45 am in the morning, and will depart Clearwater Middle School at 3:25 pm daily. Specific questions should be directed to the principals of either school.
The following Bus Plan commences Thursday, December 8, 2016.
Morning Departure:
Three Mini buses
Depart 7:15am daily from Somerset bus terminal - Pick up to TN Tatem then Express to Clearwater Middle School
Depart 7:30am daily from Lindo's, Warwick - Pickup to Paget then Express to Clearwater Middle School
Depart 7:45am daily from St. Paul's Church, Paget – then Express to Clearwater Middle School
Two Dedicated PTB public Buses
Depart 7:30am from TN Tatem – Express to Clearwater Middle School
Depart 7:30am from TN Tatem – Express to Clearwater Middle School
Regular Scheduled Public Bus #3
Depart Hamilton 7:40am to Clearwater – regular schedule
Afternoon Departure from CLW:
Depart CLW 3:25pm to Somerset bus terminal - Express to TN Tatem then drop off with estimated arrival 4:25 in Somerset
Depart CLW 3:25pm to Lindo's, Warwick - Express to Paget then drop off with estimated arrival 4:10 at Lindo's
Depart CLW 3:25pm to Paget, St. Paul's Church - Express to Paget; estimated arrival 4:00
Depart CLW 3:25pm from TN Tatem - Express to TN Tatem; estimated arrival 4:15
Depart CLW 3:25pm from TN Tatem – Express to TN Tatem; estimated arrival 4:15