Friday, November 20th, 2020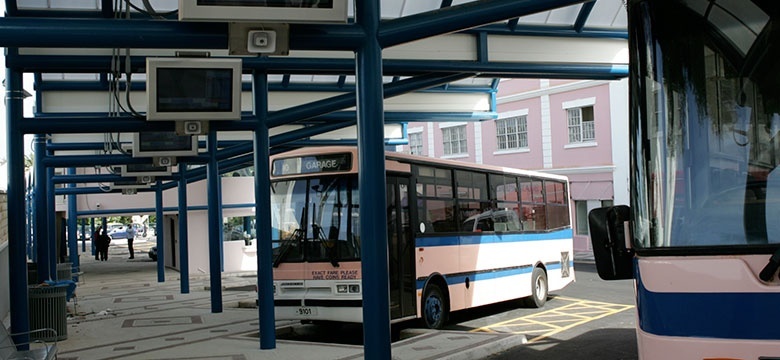 The Department of Public Transportation (DPT) would like to advise the travelling public of an interruption in the public bus service from 10:00am to 1:00pm today, Friday 20th November 2020.
This is to facilitate a Department meeting on COVID-19 guidance for public transportation and the proposed electric buses for Bermuda.
DPT will restore service as promptly as possible following the meeting and thanks the public for their patience.