Monday, September 12th, 2016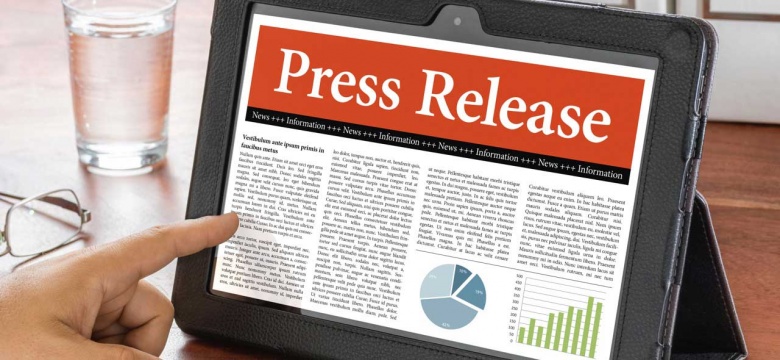 The Transport Control Department (TCD) has announced today that it has addressed the recent issue relating to the licencing of four motorcycle models already on Bermuda roads.
The four models – representing nearly 100 motorcycles – were purported to be too powerful under existing regulations.  Therefore, in the interest of public safety, TCD conducted its own research, which confirmed that all four of the models did not exceed the 15 horsepower limit as prescribed in legislation. 
 TCD advises owners of the model of motorcycles in question to take their vehicles to the testing centre for examination in the normal way.
TCD apologises for any inconvenience this may have caused but stressed that road safety is of utmost importance for all road users.