Friday, October 1st, 2021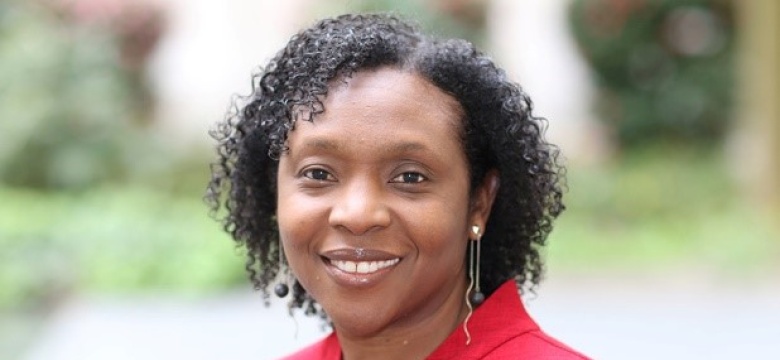 "Commissioner of Police Mr. Stephen Corbishley has tendered his resignation, which I have accepted with immediate effect. I wish Mr. Corbishley well in his future career.
"An open, merit based and fair process will commence as soon as possible to recruit the next Commissioner of Police. In the intervening period, I will be appointing Mr Darrin Simons as Acting Commissioner and Superintendent Na'imah Astwood as Acting Deputy Commissioner.
"I have had the pleasure of meeting men and women within the Bermuda Police Service who are dedicated professionals, committed to meeting the highest policing standards and are passionate about serving the people of Bermuda. I am extremely grateful to those who step forward to do what is, at the best of times, a difficult job and is even more so in this unprecedented period." ~ Governor Rena Lalgie
Additional Background
In line with best practice, the job will be advertised in Bermuda and internationally. A strong field of applications is anticipated from candidates within the Bermuda Police Service and from other jurisdictions.