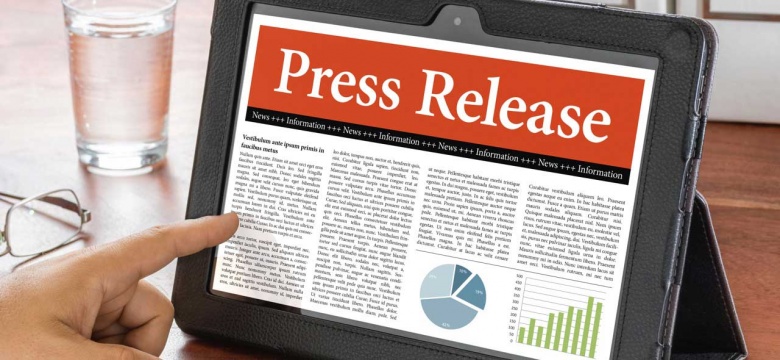 Statement from HE the Governor, Mr John Rankin CMG
I am grateful to the Police Complaints Authority for their independent investigation into complaints made following the 2 December protests at the House of Assembly. Their decision in this matter sits alongside both the investigations and resulting court proceedings in relation to the actions of a number of the 2 December protestors and the peer review of the police response to the protest carried out by a senior UK police officer from the National Police Coordination Centre (NPoCC).
The Police Complaints Authority's decision finds that police officers only used captor spray when they properly believed it was necessary but also reflects the NPoCC's conclusions regarding poor police planning and communication. I welcome the fact that the Police Commissioner accepted all of the recommendations in the NPoCC review and has acted on them in respect of both training and planning, as seen in the police approach to the demonstrations outside the House of Assembly on 3 and 10 February which took place without incident and which allowed Parliament to go about its lawful business.
As Governor I look forward to continuing to work with the Police Commissioner and the Minister of National Security in the context of our respective responsibilities to continue to ensure that lessons are learned from the events of 2 December by all concerned and that any future protests pass off peacefully.