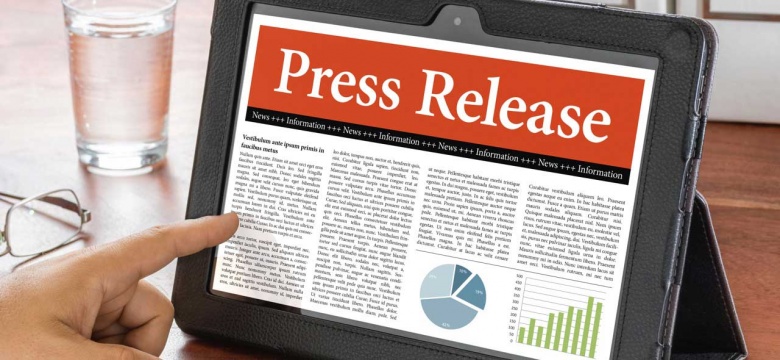 This morning, the Bermuda Police Service received a phone call to our 911 system stating there was a "bomb in the courts".
Assistant Commissioner of Police Martin Weekes stated that in the early stages as the threat was being analysed and assessed by the Intelligence Department of the BPS, the main Court building at Dame Lois Browne-Evans Building and the buildings to either side (Hamilton Police Station and Global House) were temporarily evacuated. Once the threat had been assessed, the two neighbouring buildings were re-opened and a floor by floor assessment was undertaken of the Court building by senior staff led by the Manager of Hamilton Magistrates Court, following established protocols.
Bermuda Police Service personnel together with Bermuda Fire and Rescue Service cordoned off nearby streets. Once a proper assessment of the building had been made in, and in agreement with an officer from the BPS Explosive Ordnance Disposal (EOD) unit, the building was declared safe and staff were allowed back in to resume their stations before the public was allowed to enter.
Minister for National Security, the Hon. Wayne Caines, JP, MP, stated, "All threats of this nature are taken seriously and as a precaution staff were evacuated from Global House and the Dame Lois Browne-Evans buildings. The most important thing is always the safety of staff. It is unfortunate that someone would do something so malicious to impact commerce and disrupt not only the courts but the work of everyone in these buildings."
The Bermuda Police Service wish to remind the public that it is an offence to make false or malicious calls and that a full investigation is ongoing to identify the person or persons responsible.