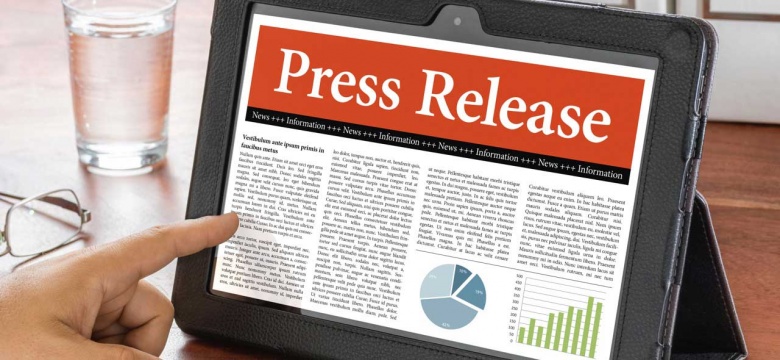 "Recently, Parliament passed the Police and Criminal Evidence Amendment Act 2016 (attached) which inserts into the principal Act the new section 36A Guidance: formal police cautions. The section empowers the Director of Public Prosecutions to issue a guidance for formal police cautions. I have asked for the section to be brought into force soon. Under s.36A, the guidance can be issued in respect to different "cases, circumstances or areas".
 
"I am now considering issuing a formal caution guidance in respect of simple possession of cannabis. I have started some research on a guidance for simple possession of cannabis (i.e. below a certain weight to be determined). I am consulting various stakeholders on the matter and I will review any previous guidance issued in relation to cautions. I welcome the views of the general public on the subject and what a caution policy could look like to them. No decisions have been made yet and I make no commitment to anyone that their view will be all or part of any guidance.
 
"I offer the following points to start the discussion and I welcome public input:
Determining if and why cautions should be granted at all for simple possession of cannabis
Blanket policy – Formal cautions issued for all simple possession of cannabis
One pass policy – Formal caution issued for first offence for simple possession; second and subsequent offence results in a prosecution in Hamilton Magistrates' Court
Three strikes Policy – Formal caution for first and second offences; third offence results in a prosecution in Hamilton Magistrates' Court
Education component – Defendant has to take a short education course on risks of smoking cannabis before a caution is issued
Should age and no previous offence be a factor In issuing a caution.
"I am interested in the views of the general public who have wide ranging experiences involving simple possession of cannabis and the effect on their lives of arrests, convictions and travel issues. I welcome any written comments and submissions by 10 June 2016 (3 weeks). Submissions can be submitted by email to dpp@gov.bm or dropped off or mailed to Department of Public Prosecutions, 2nd Floor Global House, 43 Church St., Hamilton, Bermuda.
 
"After proper consideration of all relevant information, in due course I will make a decision in respect of a formal caution guidance."