Wednesday, November 23rd, 2016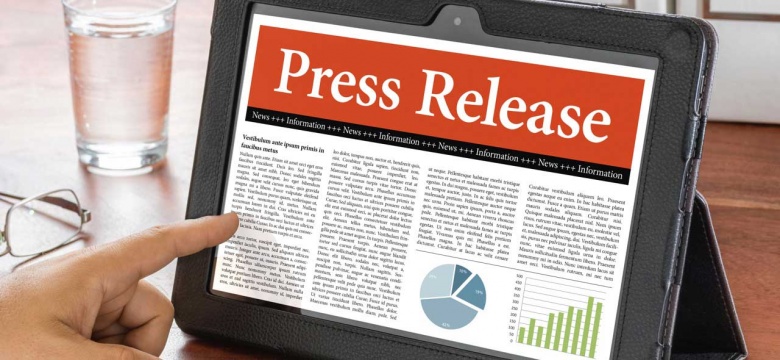 Retail sales in September 2016 increased 5.7 per cent above the $90.2 million recorded in September 2015. Six of the seven sectors experienced increases in sales revenue. Motor vehicle stores registered the largest rise in sales receipts of 27.3 per cent. Apparel stores recorded a loss in sales of 2.2 per cent.
Learn more about the Retail Sales Index Publication for September 2016.