Wednesday, September 16th, 2020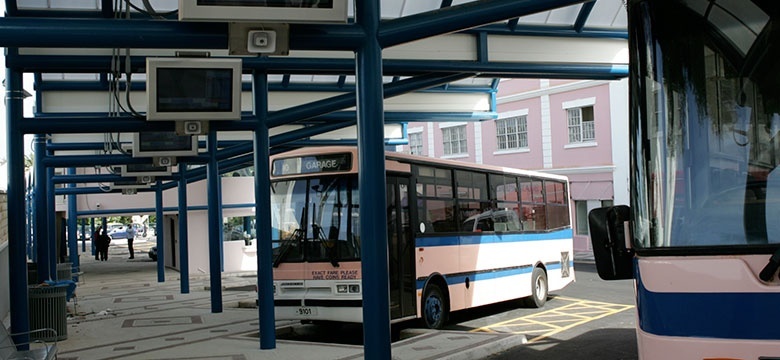 The Department of Public Transportation (DPT) would like to clarify that the public bus service is currently unable to resume due to low hanging communication cables, not power lines as originally stated.
The relevant agencies are continuing to make every effort to remove these hazards as soon as possible, so that the bus service can resume safely.
DPT appreciates the patience and understanding of the public. A further update will be provided as soon as possible.