Tuesday, August 30th, 2016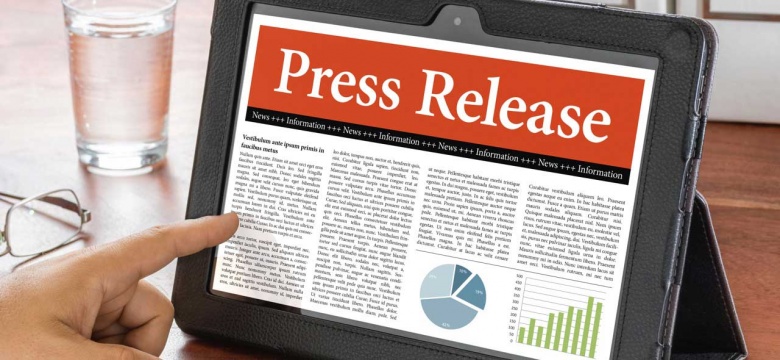 In preparation for renovations scheduled to start in coming weeks on the House of Assembly, the offices of the Speaker of the House, the Clerk of the House, and the legislature staff have moved to the ground floor of the John Swan Building, 26 Victoria Street, Hamilton HM 12.
The telephone number remains the same, 441-292-7408.
The House of Assembly sittings will continue to take place at 10 a.m. on Fridays at Sessions House.