Wednesday, May 11th, 2016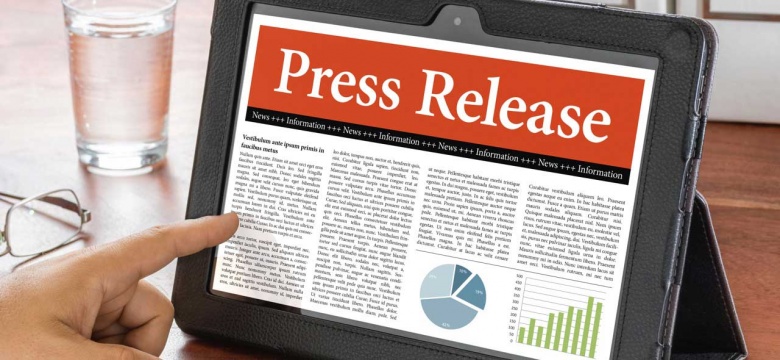 The Parliamentary Registrar advises the public that, the Premier has issued a Notice of Referendum on Same Sex Relationships to take place on 23 June 2016. 
Registration for voters who are registering for the first time or making changes to their existing registration details, will close on May 18, 2016 at 5:00 p.m. Registration is available online at www.elections.gov.bm or at the Parliamentary Registration office in Craig Appin house 3rd floor, #8 Wesley Street in the City of Hamilton. 
We encourage all voters to check their registration details and get polling station information on our website during this period.