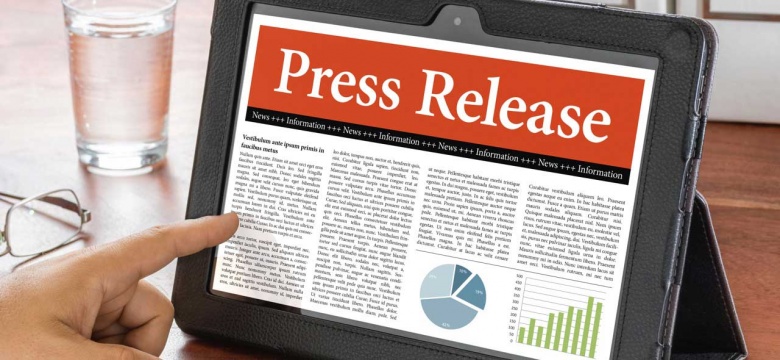 The Parliamentary Registrar, Miss Tenia Woolridge, announced the result of the Referendum on Same Sex Relationships 2016.
44,367 people are registered to vote. 20,804 people or 46.89% turned out to vote in this referendum. 
The overall turnout for the referendum was less than 50 per cent. Based on the Referendum Act 2012, a referendum question shall be taken to be unanswered if less than 50 per cent of the persons registered in the parliamentary register vote at the referendum. 
The results of the questions in each region can be found at www.elections.gov.bm
A notice will be published in the official gazette early next week.