Wednesday, March 27, 2019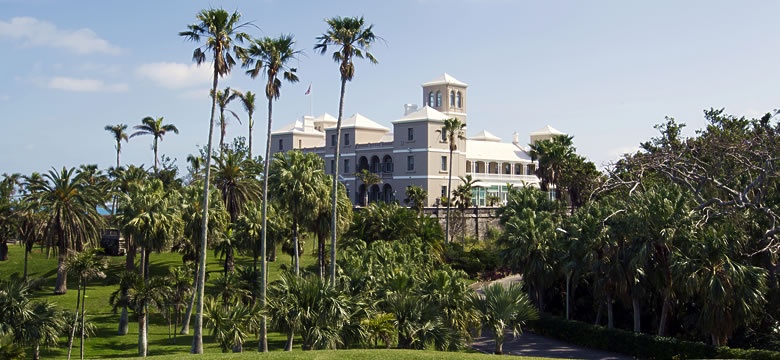 This year the Queen's Birthday Party will be held at Government House on Thursday, 6 June between 6 and 8 pm.  The Governor invites anyone interested in attending this event to complete the online entry form, the link for which can be found on the Government House portal page and FaceBook page.  The link will be active from 12 noon on Wednesday, 27 March 2019 until 12 noon on Friday, 19 April 2019.
Government House first opened up the process for obtaining an invitation to the Queen's Birthday Party in 2015 and the enthusiastic response received from the general public since then has been a deciding factor in the return of the process for this year's event.
The Governor said:  "Last year I was delighted to meet many of the people who were successful in their applications to receive an invitation to the 2018 Queen's Birthday Party.  It was exciting to welcome them to Government House and to have the opportunity to share this special event with them." 
We are once again inviting those who would like to attend this year's Queen Birthday Party to complete the online entry form.  Sadly, the numbers can't be unlimited but we shall make as many of the invitations as possible available to those applying.  This will be an occasion to celebrate Her Majesty's Birthday and to enjoy the Gardens of Government House and the Band of the Royal Bermuda Regiment."