Wednesday, April 19, 2017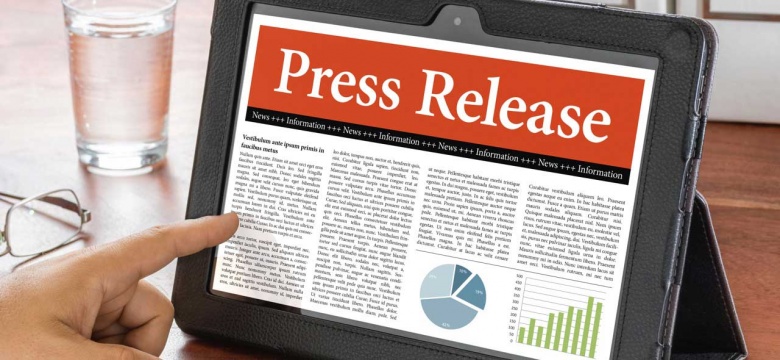 The Board of Education is pleased to inform the general public of the progress made thus far gathering data and information to support a new vision and strategic plan for public education.
During February and March several information sessions were organized to inform key stakeholder groups and the general public of the strategic planning approach undertaken by the Board to ensure transparency, inclusiveness and community engagement.
In support of the Board's continued commitment to develop a community-driven strategic plan, the general public is being provided the opportunity to participate and give their feedback by completing an on-line survey; participating in a community conversation and applying to be a member of an Ambassador Design Team.
The online survey can be found on the Ministry of Education's website at www.moed.bm. The survey is brief and very easy to follow and is open to the general public, students and all who care about public education and the future of Bermuda students. A total of 1,125 surveys have been completed to-date. The survey will be available to the general public until 30 June, 2017.
Roughly 60 individuals comprising parents, business persons and partners, teachers, principals and community persons have been trained as facilitators of community conversations. These community conversations have already been held in the Warwick, Pembroke, St. David's and Sandy's communities. Residents in each of the communities have provided insightful feedback on the state of public education and what could be implemented to improve the delivery of public school education. This evening, a community conversation will be held for the general public in the Smith's area at the Whitney Institute Middle School at 5:45 pm.
The next phase of the strategic planning process is unique requiring the formation of an Ambassador Design Team. Individuals are strongly urged to apply to be a member of the Ambassador Design Team if they are good listeners, optimistic about public education, advocates for public education and want the best for public education.
The Ambassador Design Team will comprise roughly 25 persons and reflect a diverse representation of the Bermuda community, inclusive of students. The role of this team will be to write the strategic plan using all the data collected from the on-line surveys and the community conversations. An electronic application form can be found on-line by visiting the Ministry of Education's website at www.moed.bm . The application process opened on April 10, 2017 and will close on Friday, April 21, 2017.
The Board of Education would like to remind the general public that public education is our greatest pathway to ensuring a sustainable and progressive future for Bermuda.
For regular updates about the strategic planning process during the next four months, visit www.moed.bm.