Sunday, December 19th, 2021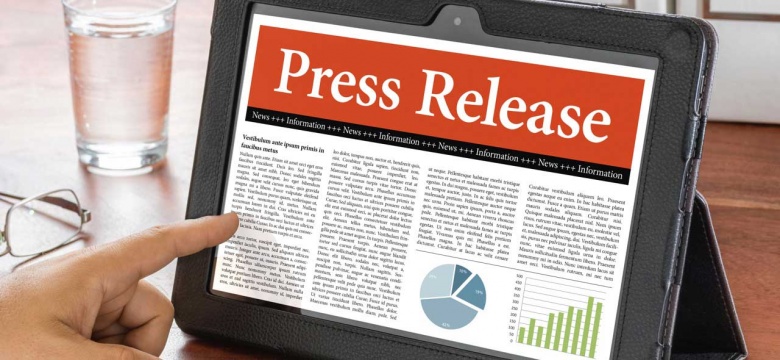 The Cabinet Office is advising that the application process is currently open for those wishing to serve on Government boards and committees.
The Cabinet Office notes that Expression of Interest (EOI) forms are now available on the Government website and can be completed and submitted electronically.
The EOI forms can be accessed at https://forms.gov.bm/Departments/The-Cabinet-Office/Expression-of-Interest.
A Cabinet Office spokesperson said, "Government boards and committees play a vital role in the community by ensuring good governance. The Cabinet Office encourages interested individuals to visit www.gov.bm to learn more about how they can serve."