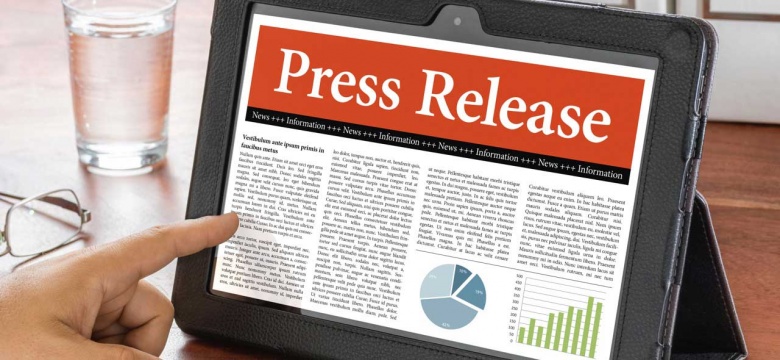 The Ministry of Public Works wishes to inform motorists that Serpentine Road, Pembroke, will be intermittently closed to traffic at its junction with Pitts Bay Road between the hours of 8am and 4pm from Wednesday April 6 to Friday April 8 for resurfacing works on Pitts Bay Road. The road closure is necessary due to restricted road width and to ensure the safety of road users and road workers.
It is expected that the work will take less than one day within the period stated above; the exact work dates will be subject to weather and other constraints outside the Ministry's control. The road closure will take effect only when work is in progress and when road closure signs are displayed and efforts will be made to advise the public in advance of work commencing. The road will be closed only at its junction with Pitts bay Road and access to properties on Serpentine Road will not be affected 
This Ministry apologizes for any inconvenience from the road closure, and requests that motorists cooperate with the traffic control devices in this area.
Should there be any questions regarding this closure please direct queries to the attention of the Ministry of Public Works, Mr. Keith Masser, Principal Highways Engineer at 297-7722.