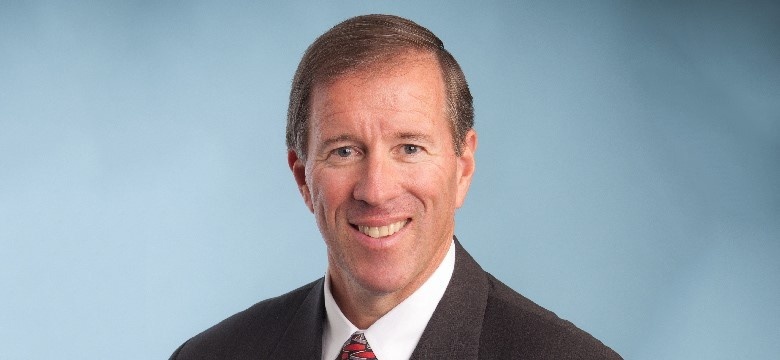 The Premier, the Hon. Michael Dunkley, JP, MP, joined world leaders in extending congratulations to newly appointed British Prime Minister, the Rt. Hon. Theresa May MP. And  earlier today, the Premier sent formal correspondence to the Prime Minister expressing well wishes on behalf of Bermuda.
 
In an excerpt from the letter, Premier Dunkley wrote, "Congratulations on your recent appointment as Prime Minister. Bermuda, the largest (by population) British Overseas Territory, is the most self-governed with the greatest constitutional autonomy of all Overseas Territories, a status of which we are extremely  proud. As a British Overseas Territory I look forward to establishing a strong partnership with UK Cabinet Ministers and will work to ensure that all Ministers have an understanding and appreciation on the long standing relationship Britain has with Bermuda."
 
Premier Dunkley will also send formal correspondence on behalf of Bermuda to newly appointed UK Cabinet Ministers, Foreign Secretary Boris Johnson and Chancellor of the  Exchequer, Philip Hammond.